Stock markets continued to boom in the fourth trading session on Monday, with Sensex and Nifty reaching their new high. The $2,300 billion stimulus package in the US and the Brexit Trade Agreement have accelerated markets globally, which has seen an impact in India.
Reached all-time high level
The BSE 30-share Sensex gained 380.21 points, or 0.81 percent, to close at 47,353.75. The Sensex touched a new all-time high of 47,406.72 points at one point in time. The Nifty at the National Stock Exchange gained 123.95 points, or 0.90 percent, to close at 13,873.20. It touched an all-time high of 13,885.30 points during the trading period.
Increase in their share
Shares of Titan, SBI (SBI), L&T, IndusInd Bank, Ultratech Cement, HDFC Bank, and Asian Paints were among the Sensex companies. Besides these, shares of Reliance Industries, Kotak Bank, HDFC, ICICI Bank, Axis Bank, Bharti Airtel, and ONGC also rose.
Markets closed at Christmas
On the other hand, shares of Hindustan Unilever, Sun Pharma, Dr. Reddy's, and Bajaj Finserv were down. The Sensex has gained 26 and declined four.11 shares. The Sensex gained 529.36 points, or 1.14 percent, to close at 46,973.54 on Thursday in the previous trading session. The nifty gained 148.15 points, or 1.09 percent, to close at 13,749.25. Markets remained closed on Friday to mark Christmas.
Trump initially did not approve the legislation
Vinod Nair, research head, Geojit Financial Services, said, "With a positive global trend, the Indian market opened with an edge in the last week of the year. "Us President Donald Trump has signed $2,300 billion in spending on the global market with the announcement of a $2,300 billion pandemic package in the US and the landmark Brexit agreement between the UK and the European Union. These include the $900 billion Corona Virus Relief Package (Coronavirus relief package). However, Trump had refused to approve the legislation for several days. He described the bill as "insulting".
The expected effect of the corona vaccine!
India is now expected to get Corona Vaccine. This has also strengthened the perception of domestic stock markets. BSE SmallCap, MidCap, and LargeCap outperformed the broader market stance and climbed to 1.49 percent. Other Asian markets, China, Japan, South Korea, and Hong Kong closed with remarkable gains. Meanwhile, global benchmark Brent crude oil futures rose 1.25 percent to $51.94 a barrel.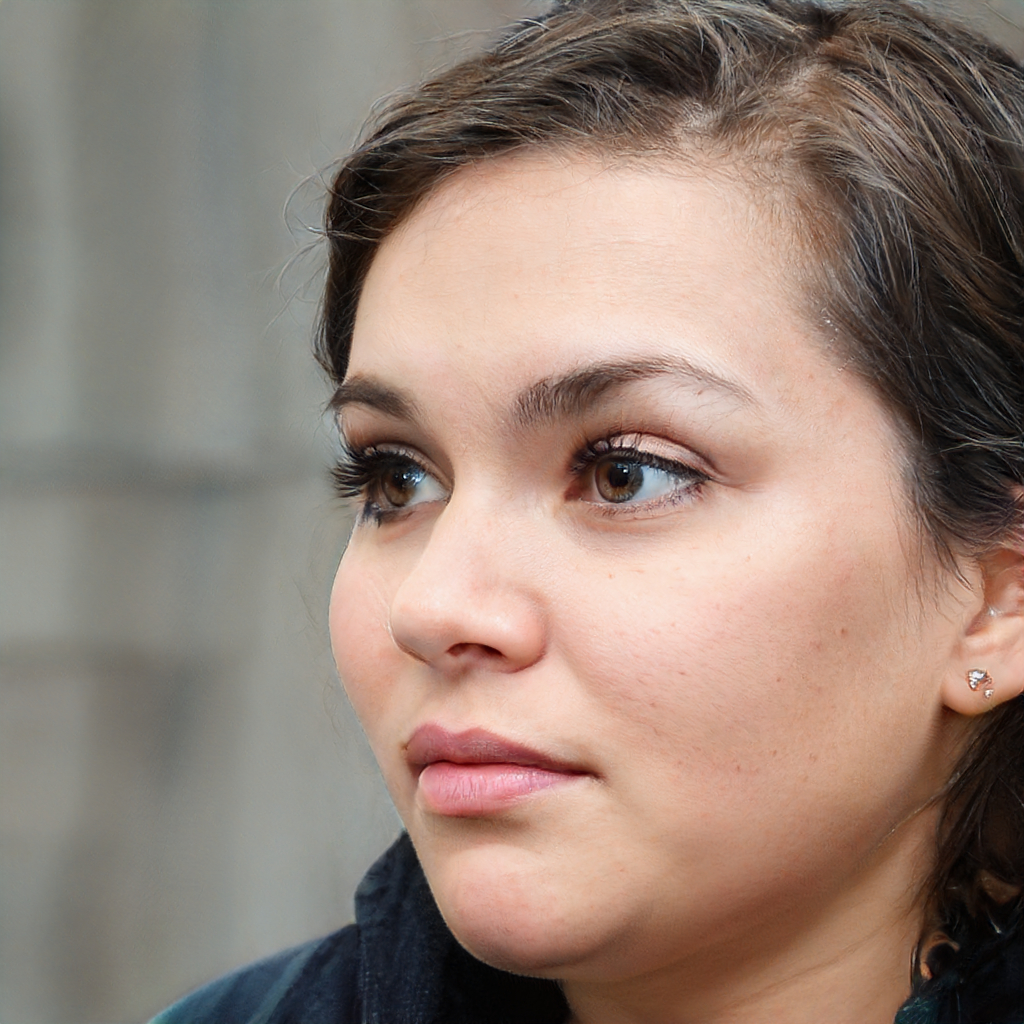 Manpreet is a news reporter at GetIgnite with a focus on lawmakers and federal regulators. She was previously the lead investigative reporter for the Tufts Daily.