Mutual fund companies will currently only facilitate online transactions. This can be done through various electronic means. They have been asked to close their collection centers and branch offices. This precautionary step has been taken to prevent the spread of coronavirus. This was stated by AMFI, an organization of mutual fund companies.
Several state governments and the Municipal Authorities have ordered the closure of private offices to create social distances. The government has taken this step to prevent people from joining the office to prevent Covid-19. All mutual funds will close their collection centers and branch offices to ensure the safety of investors, distributors and mutual fund employees, Said AMFI. Only online transactions will be allowed through various electronic means. These include mutual funds' websites, web portals, various digital platforms, apps, or virtual channels, etc. This will be implemented until the conditions are normal.
The organization has asked investors and distributors to use digital/digital funds for mutual fund transactions. Use electronic media. Mutual fund companies have started saying to investors that they are open to digital transactions.
For example, PPFAS Mutual Fund has conveyed to its investors that the fund house will not accept offline transactions. "From Monday, we will only accept transactions through our mobile and WhatsApp," ppfas said. All offline channel options have been suspended at present."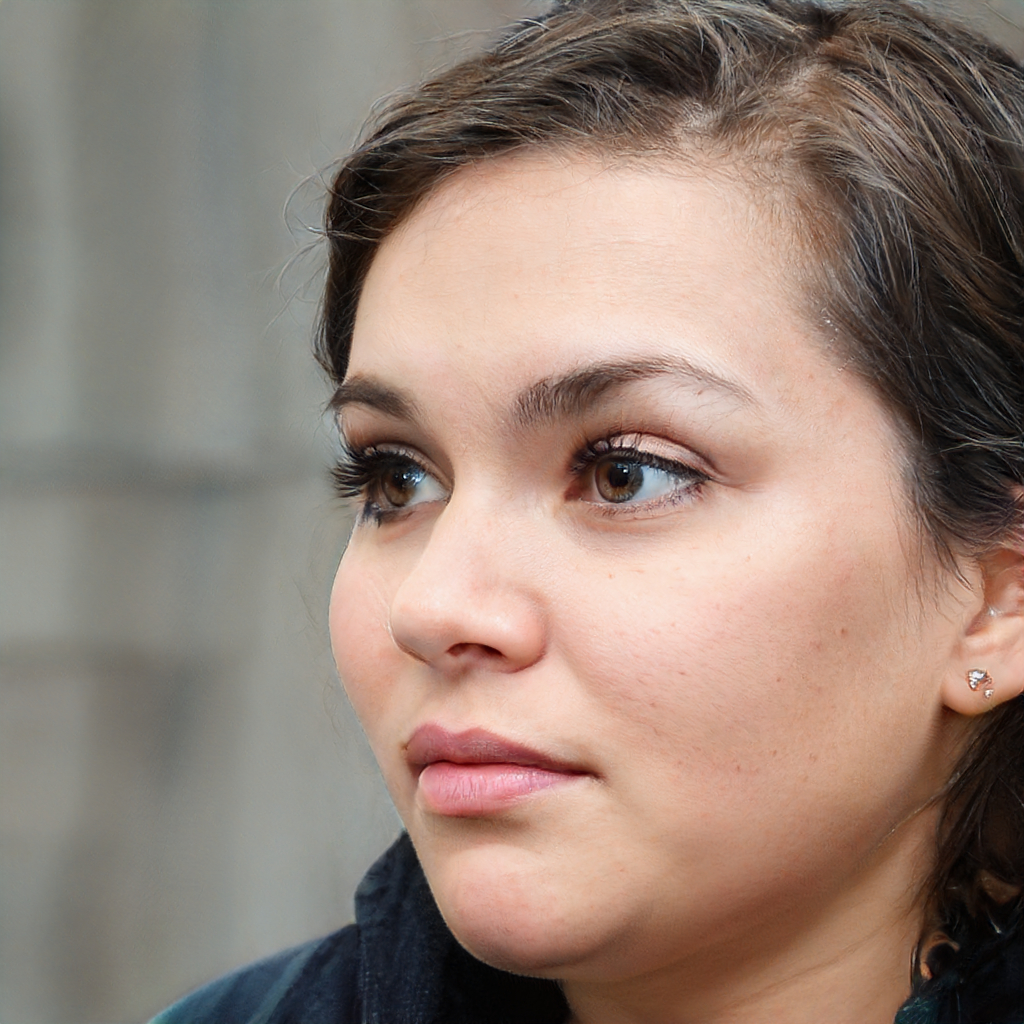 Manpreet is a news reporter at GetIgnite with a focus on lawmakers and federal regulators. She was previously the lead investigative reporter for the Tufts Daily.