Coronacoin was launched back in March 2020 with a goal to utilize the blockchain technology and crypto space to fight with this pandemic. However, soon after its official launch, this ERC 20 token was under server criticism for encashing people's deaths caused by the global outbreak of Covid-19.
The blockchain technology has proven effective in tackling unprecedented real-world problems like the outbreak of Coronavirus. The initiative of Coronacoin is just another step to utilize the resources of crypto space to fight against this virus.
What is the Purpose of Coronacoin?
Seven Europeans developed this project in response to the increasing damage and death caused by the Covid-19.
According to the creators of this token, this cryptocurrency was developed with a purpose to offer support in handling this ongoing pandemic. It was supposed to provide transparent numbers about the numbers of victims and to raise funds to support many relief operations.
Furthermore, the developers were pledged to offer 20% of the profit from the sale of this token to the international red cross.
Why is Coronacoin severely criticized?
This token was launched with no pre-defined amount; instead, the total number of available token is based on the number of infected victims worldwide as the anonymous developers have decided to burn the token after 48 hours with an increase in a number of infected victims.
As the burn of this coin varies with the global death toll, this coin's price is supposed to go high with more death and infection caused by this virus. The purpose of this project of making a profit with more and more death of Coronavirus patients was exposed by many prominent media.
Take Away
With the growing adoption of cryptocurrency worldwide, the blockchain-based scams are also rapidly increasing. This project has some substantial purpose behind its development and protocol of burn included to maintain its Deflationary nature and increase the price over the course of time.
At the same time, the growth of its value depends on the fatalities caused worldwide, and that only continues until this pandemic is over. An investigation done by Decrypt revealed that the project did not align with the common standards and requested not to use it. Although this token can be a good investment considering the current situation, it has no store of value for the long term.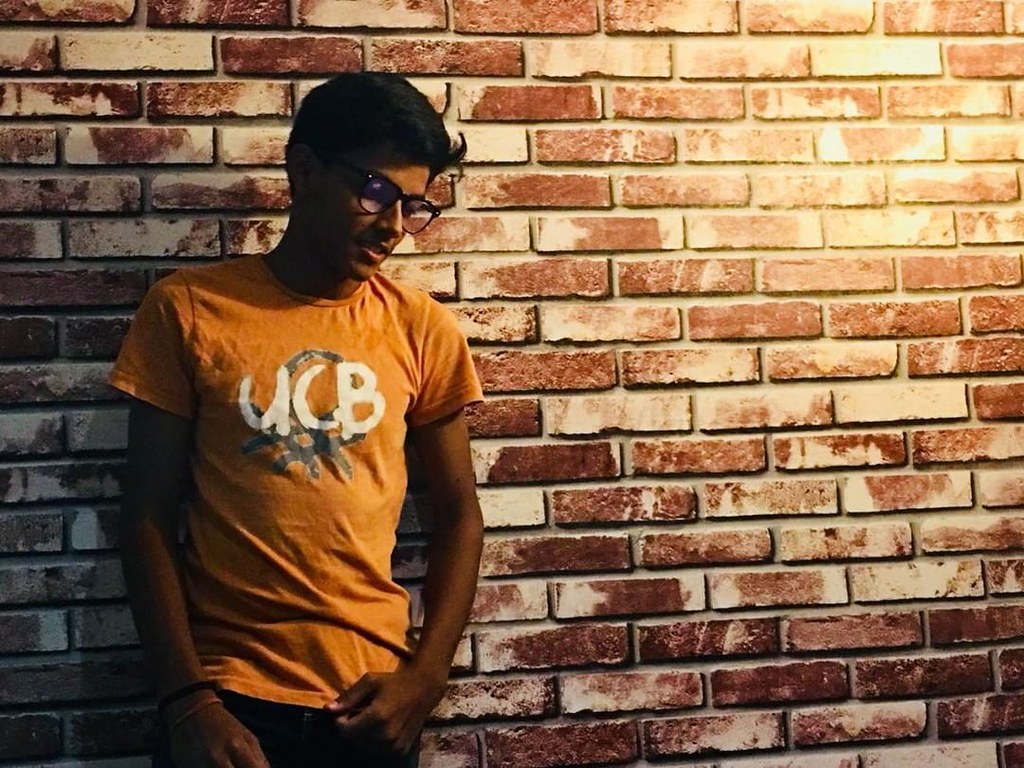 Dev is a Digital Entrepreneur and keen follower of the Crypto and Blockchain world. He has spent five years working as Digital Marketing Manager where he helped finance professionals and Fin-tech startups build an audience and get more paying clients online.
Dev enjoys exploring the latest technology and news related to Fintech world. He is a go-to person with a positive attitude towards life.