Once again, the personal information of millions of Indian users has leaked on the dark web. This was stated by cyber firm Cyble. Cyble had earlier briefed about the data leaks of Facebook and Unacademy users.
According to the Cyble report, 2.9 crores of Indian youth looking for jobs on the dark web have personal information. The big point is that no price has been imposed on this precious data. All data on the dark web is available for free.
The leaked data includes information such as home address and mobile number including educational qualification. All these data have been leaked from the website of a large job search company in India, though the company is investigating the matter. Data leaks have been from the resume of users.
It may be recalled that Cyble had earlier reported data leaks of 26 crore users of Facebook. Cyble had claimed that 267 crore Facebook users were selling data on the dark web for 542 dollars, or about Rs 41,600. The leaked data included data such as users ' names, Facebook ID numbers, ages, last connections, and mobile numbers.
Cyble had also reported the hack of Unacademy, India's largest e-learning platform, according to which hackers had stolen 22 million students, or more than 2.2 crore students, by breaking into Unacademy's servers.
The report said that 21,909,707 data of Unacademy was leaked priced at US $2,000. Unacademy accepted this data leak and advised users to change passwords immediately.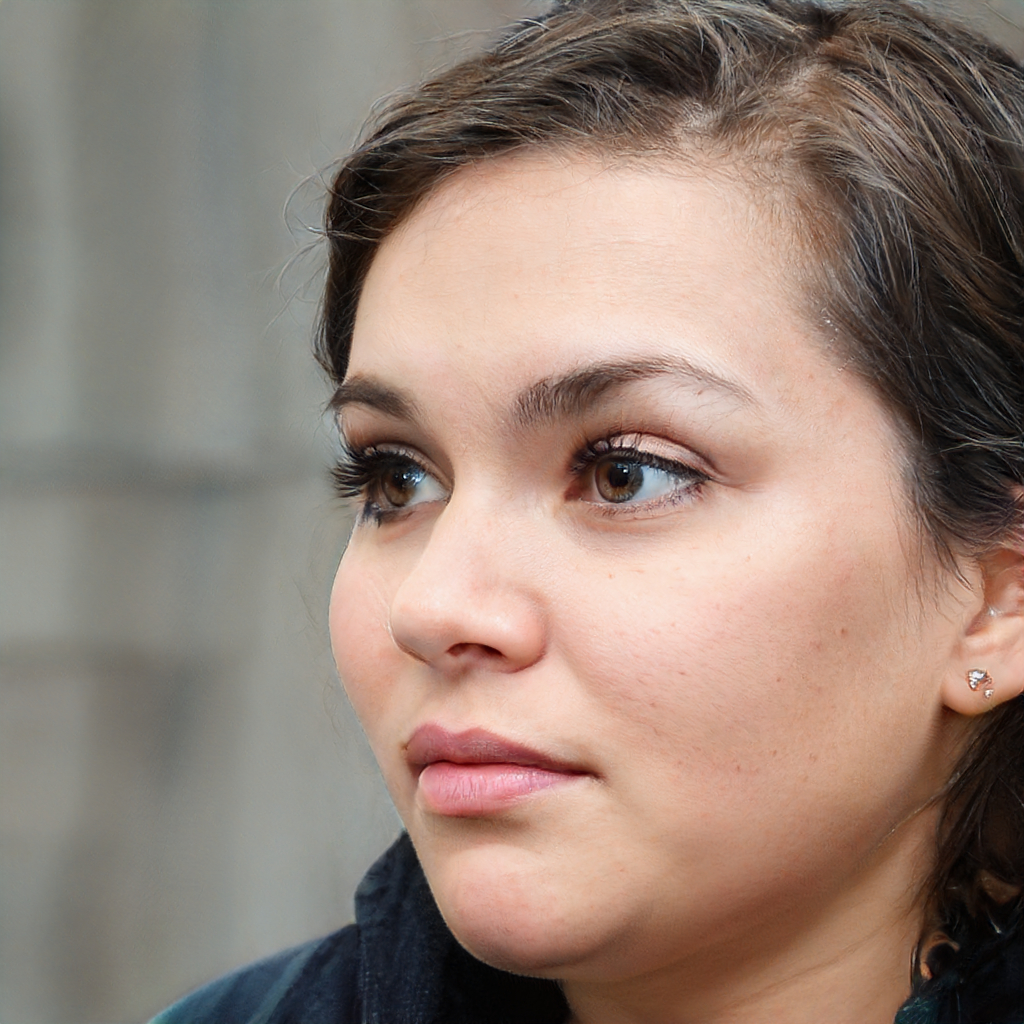 Manpreet is a news reporter at GetIgnite with a focus on lawmakers and federal regulators. She was previously the lead investigative reporter for the Tufts Daily.