Mobile phone manufacturing company Itel has expanded its made in India portfolio and introduced six TVs in the Indian market with prices ranging between Rs 8,999 to Rs 34,999. These include both non-smart and smart TVs. Itel has launched six TVs under the I series, C series, and A series in the Indian TV market. The size of these TVs ranges from 32 inches to 55 inches. The company has used the punchline with its TV in magic in every hand, 'magic in every home'.
I Series TV Price and Specifications
Under the itel I series, four TVs have been introduced with two 4K Ultra HD models I5514IE and I4310IE and prices are Rs 34,499 and Rs 24,499 respectively. There are two models full HD and HD with model number I4314IE and I32101IE. The prices are Rs. 21,999 and Rs. 11, 999 respectively. The Itel Eye series will receive 32 inch, 43 inch and 55 inch TVs. The 4K Ultra HD TV will be frameless and its design will be premium. Its panel is of A + grade.
Itel 15514IE has a 20-watt speaker with Dolby Atmos with a surround sound support. The TV will have a QuadCore processor, 1.5GB of RAM, and 8GB of storage. The TV will be accompanied by Smart OS 9.0 with many apps like YouTube, Netflix, Prime Video pre-loaded. The TV will receive an inbuilt stabilizer. In addition, it will get itelCast for content sharing which will work with the E-share app. Other TVs of this series will also have a 20-watt speaker, 1 GB RAM, 8 GB storage, and a-plus grade panel, though the company has not stated whether the TV will support google-play-store or Android.
itel C series
The itel C series has been introduced to customers who want internet TV at a lower price. Itel C3210IE is an HD TV priced at Rs 9,499. A + grade panel has also been used in this TV. Its size is 32 inches and has been given a 20-watt speaker. This TV has Wi-Fi support in addition to social sites.
itel A series
Itel A3210IE HD Ready TV is priced at Rs 8,999. It uses a grade panel and has a 16-watt speaker.
Two-year warranty
All TVs will get a two-year warranty, although it will be for warranty panels, while there is a one-year warranty with hardware. A free installation facility will be provided with the TV. The company claims that it has more than 750 service centres across the country.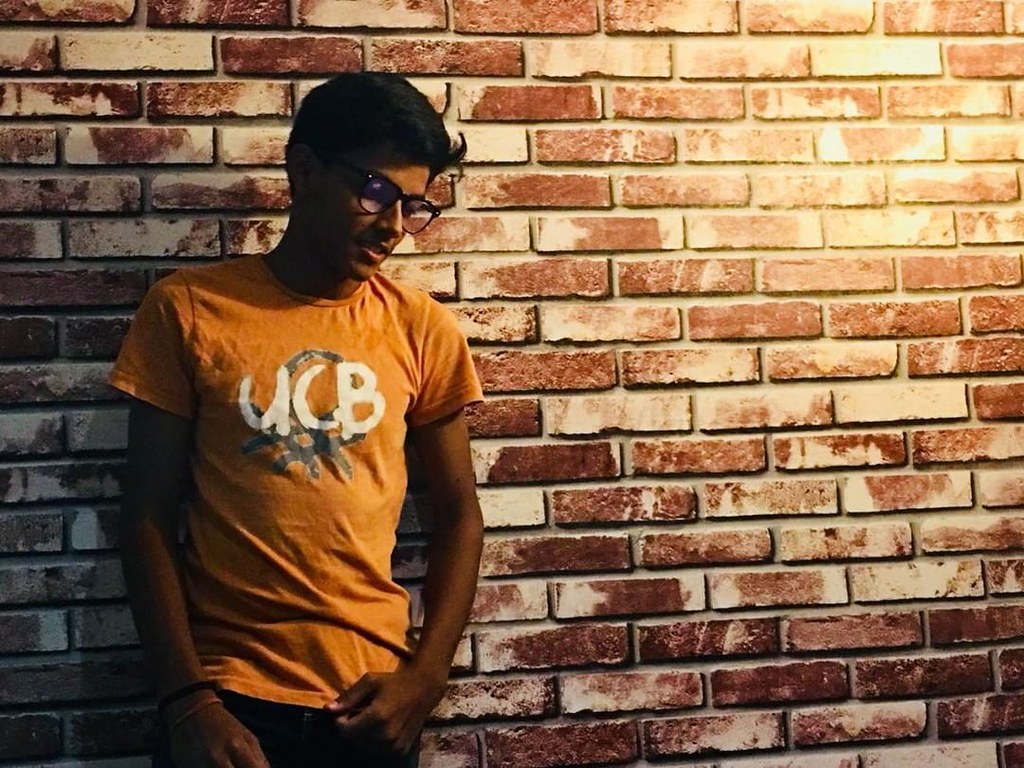 Dev is a Digital Entrepreneur and keen follower of the Crypto and Blockchain world. He has spent five years working as Digital Marketing Manager where he helped finance professionals and Fin-tech startups build an audience and get more paying clients online.
Dev enjoys exploring the latest technology and news related to Fintech world. He is a go-to person with a positive attitude towards life.