China's smartphone company Realme is going to launch new color variants and smartwatch of the recently launched 6 Pro smartphones. This information has been disclosed by the company's CEO Madhav Seth himself. In fact, a smartwatch has been spotted in Madhav's hand during the latest show of Ask Madhav. Since then, the company is believed to be in its first smartwatch market soon. However, the company has so far not shared official information about both devices.
In the video, the smartwatch that is visible in the hands of Madhav Seth is gray in the color space. At the same time, the design of the outgoing watch is quite similar to Apple's smartwatch. In addition, black color silicone strep is also present with this watch. On the other hand, Madhav Seth has given a boost to the launch of new color variants of the Realme 6 Pro.
Price of Realme 6 Pro:
The initial price of Realme 6 Pro is Rs 16,999, i.e., at this price, you will get a variant with 64 GB storage with 6GB RAM. The price of the 128GB variant with 6GB RAM of this phone is Rs 17,999 and the price of the 128GB model with 8GB RAM is Rs 18,999. This phone is available with Lightning Blue and Lightning Orange color options.
Realme 6 Pro specifications:
The Realme 6 Pro will have a 6.6-inch Full HD Plus display. In addition, the company also supports the Indian navigation system sailor. This phone will be in lightning blue and orange color variant. Talking about the camera, the phone has four rear cameras with a lens of 64 megapixels, another 8 megapixels ultra-wide, the third 2 megapixels macro and the fourth 8 megapixels telephoto lens. The phone has an in-display dual front camera with a main camera of 16 megapixels and another lens of 8 megapixels wide-angle. This phone will come with Qualcomm's Snapdragon 720G processor. In addition, this phone has a battery of 4300mAh and is supported by Dolby Atmos. This phone's power button will get fingerprint sensor.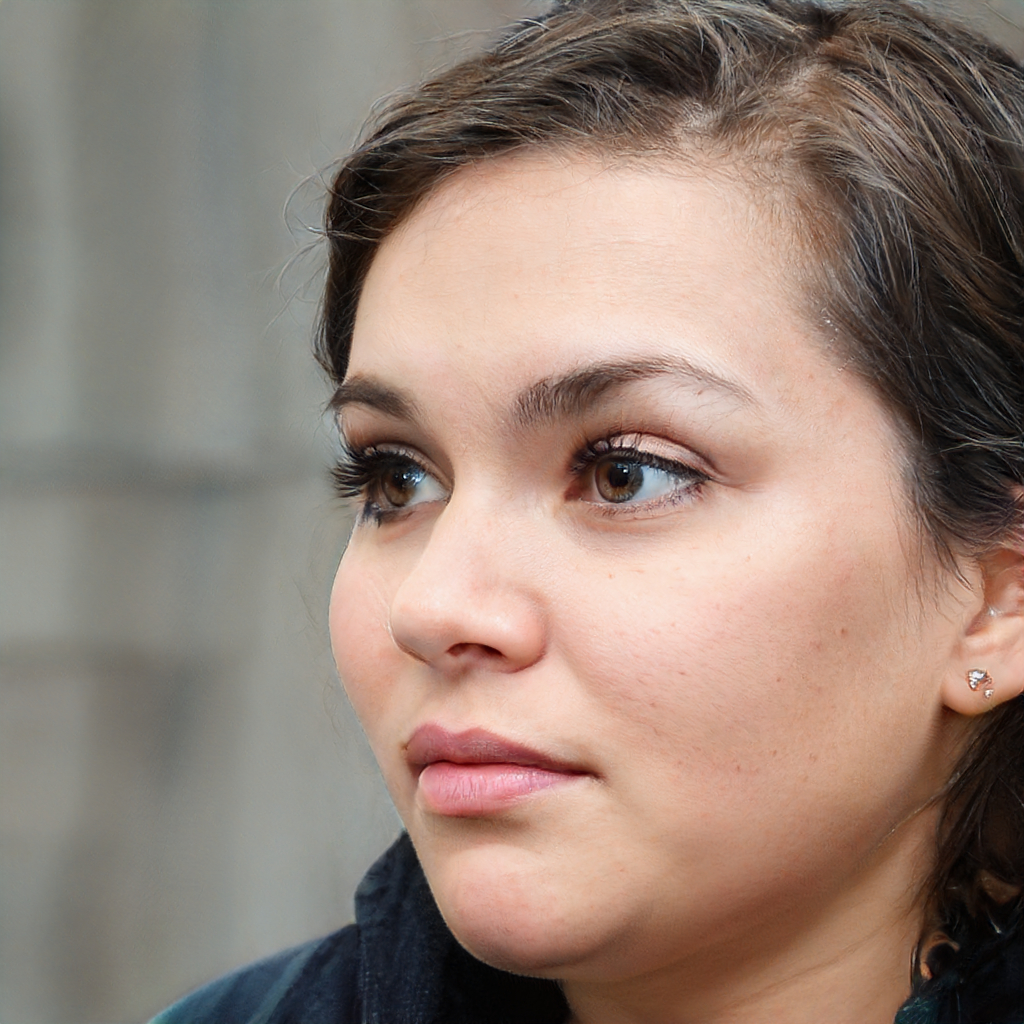 Manpreet is a news reporter at GetIgnite with a focus on lawmakers and federal regulators. She was previously the lead investigative reporter for the Tufts Daily.