The latest smartphone of Samsung M series Galaxy M11 (Samsung Galaxy M11) has been listed on the company's official UAE site. The features of this phone have also revealed. According to the listing, the phone is supported by a battery of 5,000 mah, a powerful display and a powerful processor in Samsung Galaxy M 11. However, the company has not shared official information about the price of this phone and the launch in other countries.
Samsung Galaxy M11 Price
According to media reports, the Samsung Galaxy M11 is available with 3GB RAM + 32GB storage and 4GB RAM + 64GB storage variants. The initial price of this phone can be kept between Rs 7,000 to 10,000. It is expected that the company will soon disclose the price of this phone.
Samsung Galaxy M11 specifications
The company has a 6.4-inch HD+ LCD display on the phone. Also, Qualcomm Snapdragon 450 chipset has been given for better performance on this phone. That's where, this phone will work on the Android 10 operating system.
Samsung Galaxy M11 Camera
Samsung has given a triple rear camera setup in this phone, with a 13 megapixels primary sensor, 2 megapixels sensor and 5 megapixels sensors. In addition, users in the front have got an 8 megapixels punch-hole selfie camera.
Samsung Galaxy M11 Battery
The company has features like 4G LTE, UAB 2.0, Bluetooth 4.0 and 3.5mm headphone jack for connectivity to this phone. In addition, users have received a battery of 5,000 mah in this phone, equipped with 15-watt fast charging feature.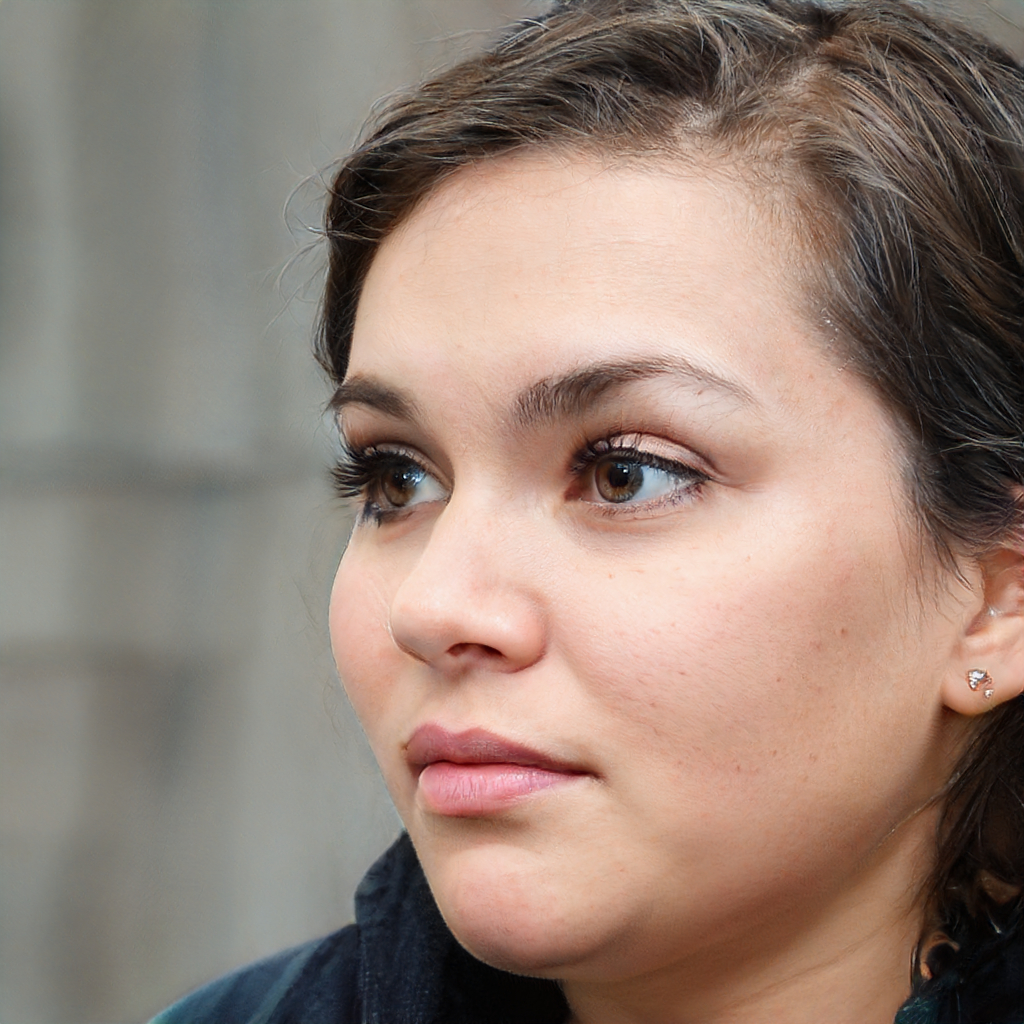 Manpreet is a news reporter at GetIgnite with a focus on lawmakers and federal regulators. She was previously the lead investigative reporter for the Tufts Daily.