A prominent digital asset bank, Sygnum has included XRP on its core financial platform. This asset management firm allows its customers to utilize XRP on is a platform for trading in different pairs, custodial and credit services. This could be a decisive achievement for the Ripple, who is constantly working to incorporate its technology into the traditional financial system.
After this deal with Sygnum, the existing customers of this digital asset bank could buy XRP tokens directly using CHF, SGD, USD, and EUR currencies. Furthermore, they are allowed to trading this digital currency on the same platform. Also, customers could use other top cryptocurrencies, such as Bitcoin and Ethereum, to buy XRP at this banking platform.
XRP's Growing usages for Global Payment
Ripple Labs, the parent company of this digital token, has already signed a deal with payment providers to facilitate the cross border payment services through a reliable blockchain technology with a real-time settlement and reduce the transfer cost significantly. Moneygram is one such early adopter of XRP for the settlement of cross border payments. This new deal with Sygnum could be another milestone for XRP.
Simon Walchli, the head of the custodial department of Sygunum Bank, said that XRP support is the bank's desire to provide customers with enhanced financial opportunities. Such a step allows customers to expand and diversify their crypto portfolios.
Impact on XRP price
The recent boost in the price of BTC after the halving event has led the entire crypto market to the green zone. Since this important event, bitcoin has gained a significant value, and it is currently on the verge of breaking into a rally. The top 10 currencies are not untouched, with a considerable upward movement in Bitcoin price. However, the XRP is yet to gain in comparison to its fellow digital currencies. Considering the technical parameter and the mood of the market, current time could be a golden opportunity to invest in XRP before it starts to pump along with Bitcoin.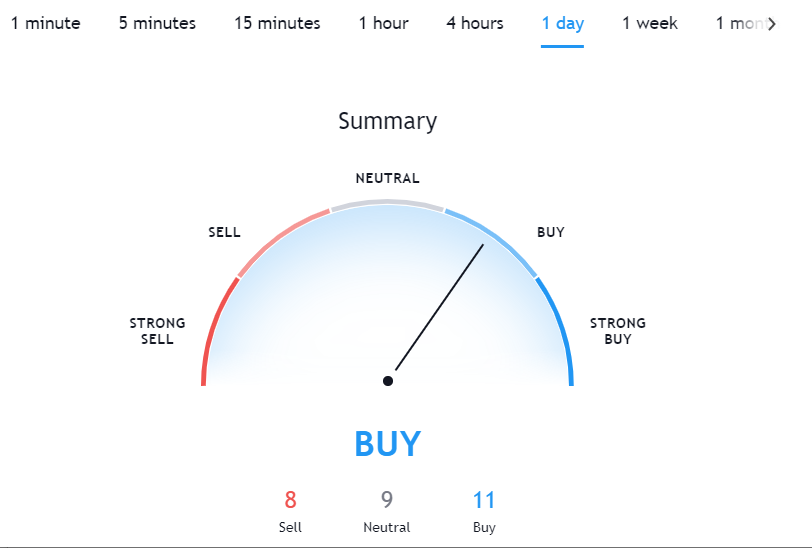 The current analysis reveals that if XRP is managed to break the resistance at $0.20791, we may see a full-blown bull run. This positive and current market sentiments indicate a positive movement in the XRP price very soon. However, owing to the extreme volatility of the crypto market, we can see a reversal and a downward movement if the Bitcoin price bounces back from the $10K resistance.